Unleashing the Power of Microsoft Services
As a trusted Microsoft advisor and Certified Gold Partner, CI provides unparalleled opportunities for collaboration with our stakeholders and customer organizations by leveraging our Partner Solutions Certifications, Cloud Service Provider status (CSP) and 20+ years of experience with Microsoft solutions and technologies.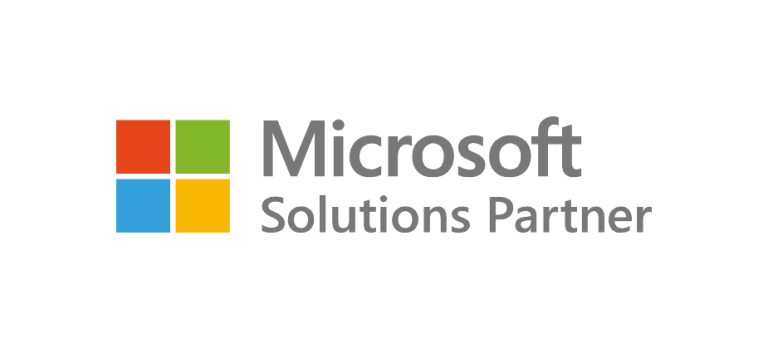 Microsoft Designations and Certifications
Microsoft Solution Partner Certifications
Data & AI
As a Solutions Partner for Data & AI, we possess the expertise and technical knowledge to transform your organization into a data-driven powerhouse. Our deep understanding of artificial intelligence (AI) and advanced data analytics enables us to provide customized solutions that address your unique challenges.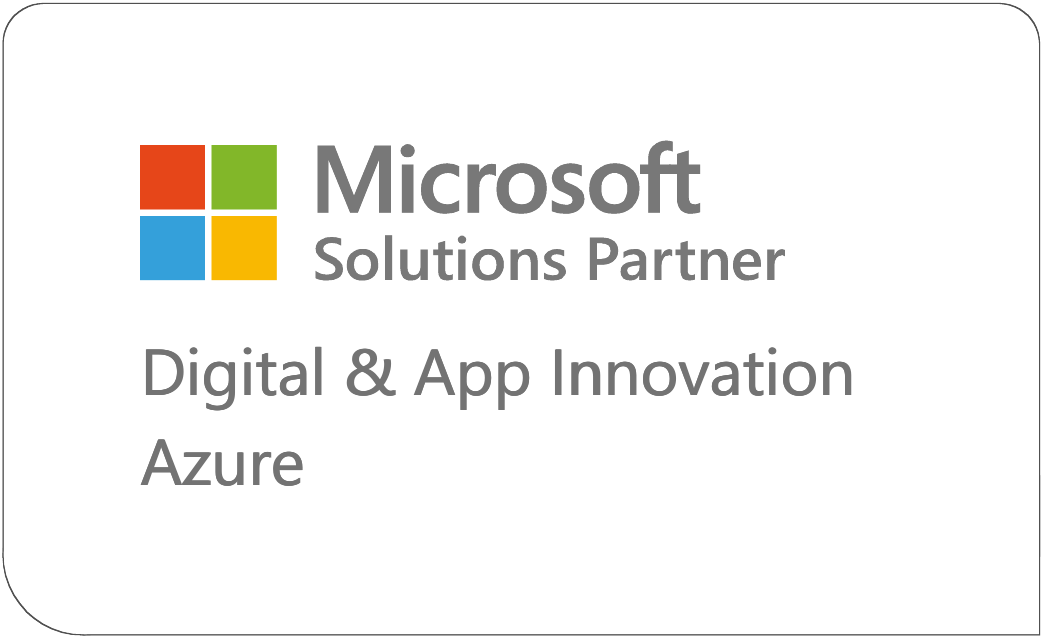 Digital & App Innovation
As a Solutions Partner for Digital and App Innovation, we offer a wide range of services, including website development, web design, user interface and user experience (UI/UX) design, software development, and digital strategy consulting. With a focus on innovation, we stay up to date with the latest technological advancements to ensure we deliver state-of-the-art solutions tailored to each client's unique requirements.
Infrastructure
As a Solutions Partner for Infrastructure, we have demonstrated expertise and capabilities in implementing and managing infrastructure solutions on the Azure platform. We can assist your organization in designing, deploying, and optimizing your Azure infrastructure to ensure scalability, security (FedRAMP), and high performance. Engaging with CI will allow your organization to leverage the full potential of Azure while minimizing risks and maximizing return on investment for your digital modernization initiatives.
Microsoft Personnel Certifications
An essential aspect of maintaining a high level of expertise and proficiency in Microsoft tools and technologies is rigorous training programs and certification exams. CI invests significant time and energy into developing our personnel around the latest Microsoft Solution areas, making them an indispensable asset to our customers and partners.
In support of our Microsoft Partner Solution competencies in Data and AI, Digital and App Innovation and Infrastructure, CI currently holds the following Microsoft Certifications:
Azure Certifications:
Azure AI Engineer Associate
Azure Data Engineer Associate
Azure Data Scientist Associate
Azure Network Engineer Associate
Azure Solutions Architect Expert
Azure Virtual Desktop Specialty

Power BI Certifications:
Power BI Data Analyst Associate

Power Platform Certifications:
Power Platform App Maker Associate
Power Platform Developer Associate
Power Platform Functional Consultant Associate
Power Platform Solution Architect Expert

Security Certifications:
Security Administrator Associate
Security Operations Analyst Associate

Other Certifications: